Things are going quite well for the club and attendence is up- no doubt helped by GamesWorkshop's policy of closing 2 days a week and not having a late night gaming evening. But we are happy to be here for all your gaming needs and support them by providing a friendly evironment to play GW's and others gaming systems- their loss is our gain! We seem to be looking at ~15 people a night, but we are still not crowded if you want to come and try us out.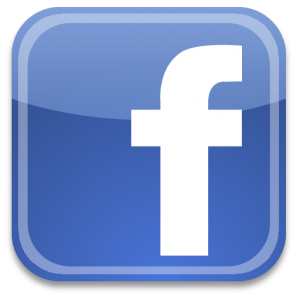 We also now have a Facebook group, if the forums are not enough (you need to be logged into Facebook to see it). It is an open group so you should be able to just join yourself. We have people chatting about everything from new codex prices to questions about the club and even a discussion about Warhammer Fantasy Battle (yes, my personal bias is creeping in…). There are also quite a few pictures of people's miniatures. Why don't you have a look and see what is going on? I have  added a link to the left hand side of site, so  you can easily find it. If you would also like to see the club on twitter or Google+, or indeed any other social media site, let us know and I will do my best to make it happen.
A couple of people have asked about the possibility of painting on club nights. If this is something that would interest you, post on Facebook or the forums or even email us directly. We would also like to hear what form you think this should take as it is not something we have offered in any form before now.